Upcoming Shows
* Every 4th Friday Of The Month *
9p - 1a
302 W. 8th St
Kansas City, MO 64105
Kinkaider Brewing Co. - Grand Island
Friday, September 13th, 2019
8p - 11p
316 N Pine St.
Grand Island, NE 68801
Kinkaider Brewing Co. - Lincoln
Saturday, September 14th, 2019
3:30p - 6:30p
1379 201 N 7th St. (#108)
Lincoln, NE 68508
Plaza Art Fair
Saturday, September 21st, 2019
Country Club Plaza
Kansas City, MO
Private Event
Sunday, October 6th, 2019
Knuckleheads Saloon
w/ New Orleans Suspects & Stone Cutters Union
Friday, October 18th, 2019
2715 Rochester Ave.
Kansas City, MO 64120
The Ship
Saturday, October 19th, 2019
10p - 1a
1217 Union Ave.
Kansas City, MO 64101
Music
Somos Como Somos
Groove, Booty-shakin, Feel Good tunes from long-time brothers from other mothers! KC-Style...
The MGDs announce their new album, Somos Como Somos coming this November. Available on any online outlet and at local record stores. It translates the energy and aptitude from a live show into a compact 5 song EP. The MGDs came to life in 2008 as a 3 piece and has grown into a 6 headed monster stirring up a mix of funk, soul, rock and R&B. Playing all of your favorite bars and venues in the KC area, the MGDs plan to spread their love for the music they make to the masses in the near and far regions in this upcoming year.
[click the album for more information]
Wake Up
The second full length album featuring 6 unique players extending on a veteran foundation of friendship. This is the first true album all members have created together but the second under as The MGDs. The MGDs have created a unique style tapping into genres such as Nola funk/blues, R&B, and a slice of reggae with horn drivin melodies. All of this very present in this release titled "Wake Up".
[click the album for more information]
The MGDs
(self title debut)
This six-piece of Kansas City music veterans bring the steam with a piano driven blend of funkify to move and groove. With two opposite style vocals working together to create a unique style new to the music world, with the E.R. horns holdin it together.
[click the album for more information]
Albums Available @ These Kansas City Stores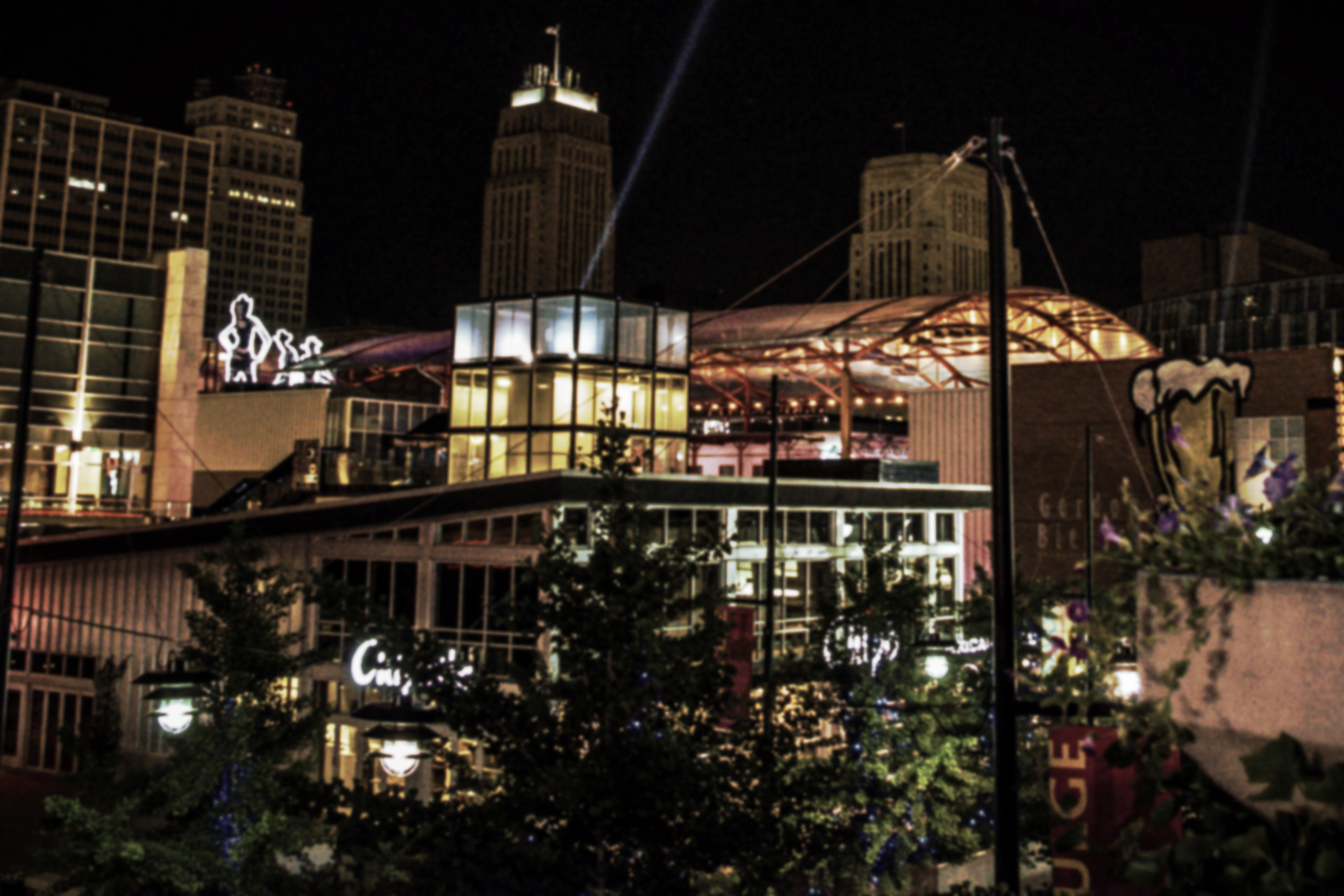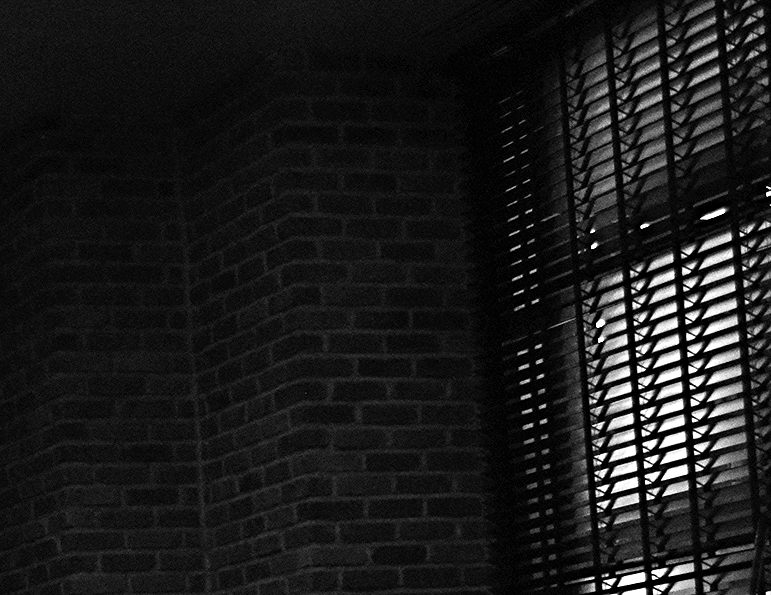 The MGDs present a passionate blend of funk and blues powered by the soulful stylings of a music group driven to serve up an electrifying experience to the masses. The seven piece lineup includes a mix of keys and brass complemented by a poppin' rhythm section that adds a unique flavor to the iconic Kansas City music culture. In what started as a three piece between longtime friends in 2008, the MGDs have evolved into what is now a potent powerhouse group in the high-energy music category. Influences include a variety of classic and modern sounds from New Orleans and beyond.
In addition to a host of club shows, the MGDs like to keep busy performing at festivals both at home and away. Boulevardia, Middle of the Map and the Crossroads KC Music Fest are just to name a few. The MGDs perform in the heart of downtown Kansas City every 4th Friday at the Phoenix.
The MGDs currently have 3 original albums under their belt and with a sizable repertoire of covers and originals at hand, the MGDs are available for short showcase sets or an all night long shindig.
Matt Davis – Drums & Vocals
Greg Bush – Bass
Damon Parker – Keys & Vocals
Scott "Snoof" Middleton – Guitar
Teddy Krulewich – Trumpet
Kurt Wheeler – Saxophone
Emmett Starkey - Trombone